In your Firefox browser, in the top right of the screen click on the three horizontal bars.
Select Options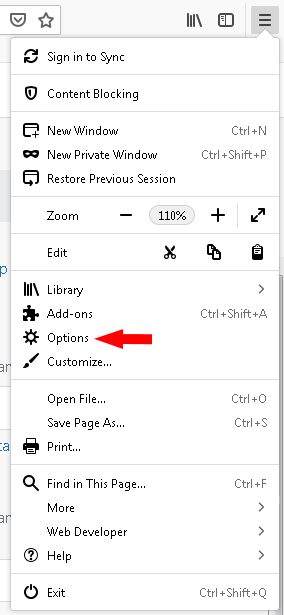 Click on Privacy & Security
Scroll down to Cookies and Site Data
Click on Clear Data
Be sure there is a check mark for both boxes to remove Cookies and Site Data as well as the Cached Web Content. Click Clear.
Close your browser window, and reopen Firefox. This should allow you to log back into CHS Manger. If you are still unable to log in, you will need to wait 40 minutes for the system to reset and restore your login.